Macarena has a collection of singles and a debut EP. All of these projects explore a different side of neo soul, alternative R&B and bedroom pop. Some of her songs are upbeat; creating a happy and energetic vibe. However, to dig deeper into her emotions she tends to make songs of a slower tempo; creating a relaxed and safe environment.

All of her music comes from a personal space. Writing lyrics and making songs is truly something Macarena uses to make sens of the world around her and of what she's feeling inside. Making music is her gateway to self-exploration. You can find all of her songs below.
Lágrimas is a bilingual track inspired by her coming out and coming to terms with her true self,
Mood: upbeat and danceable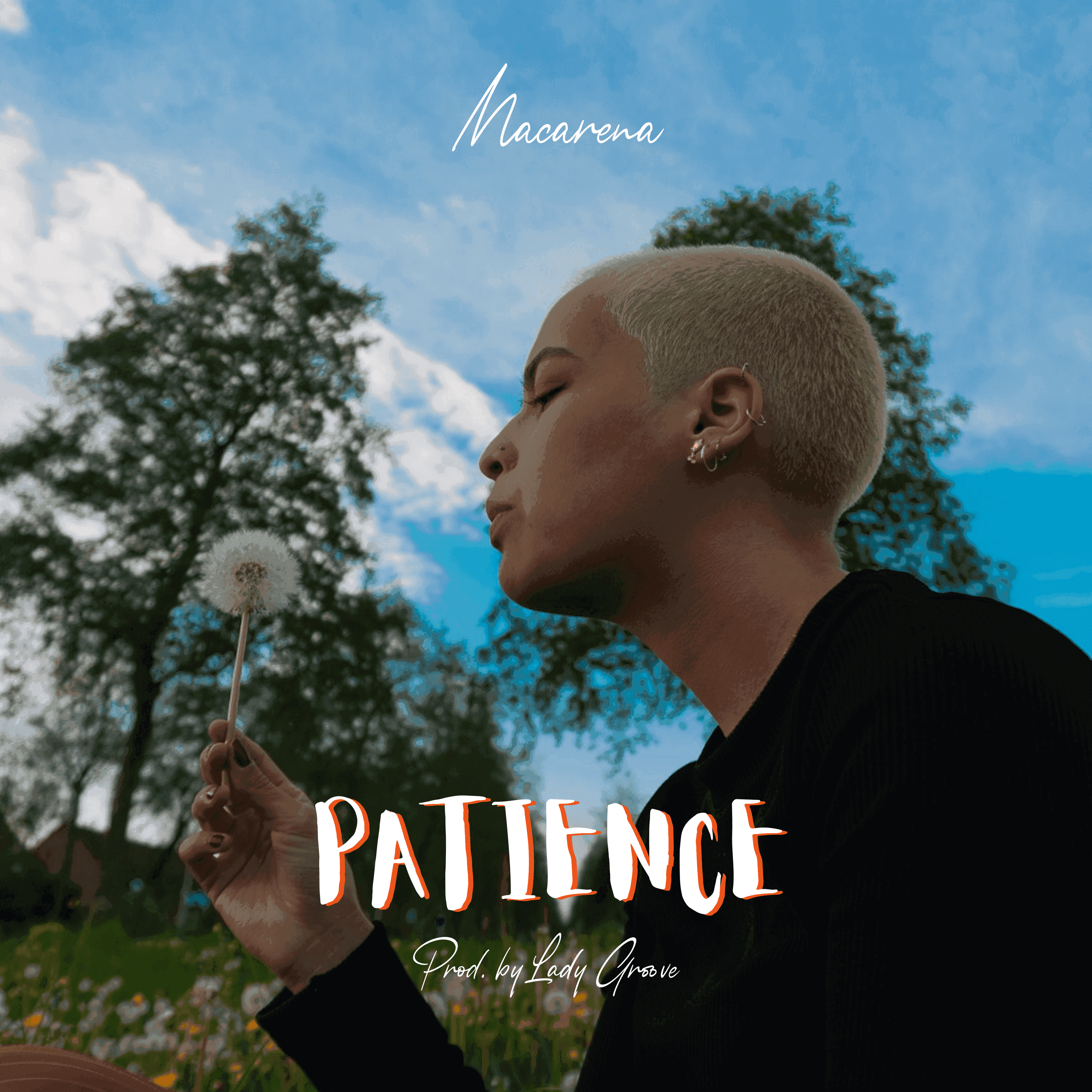 Patience expresses the fragility of knowing what to do next but not having the courage for it yet.
Mood: mellow and beat heavy.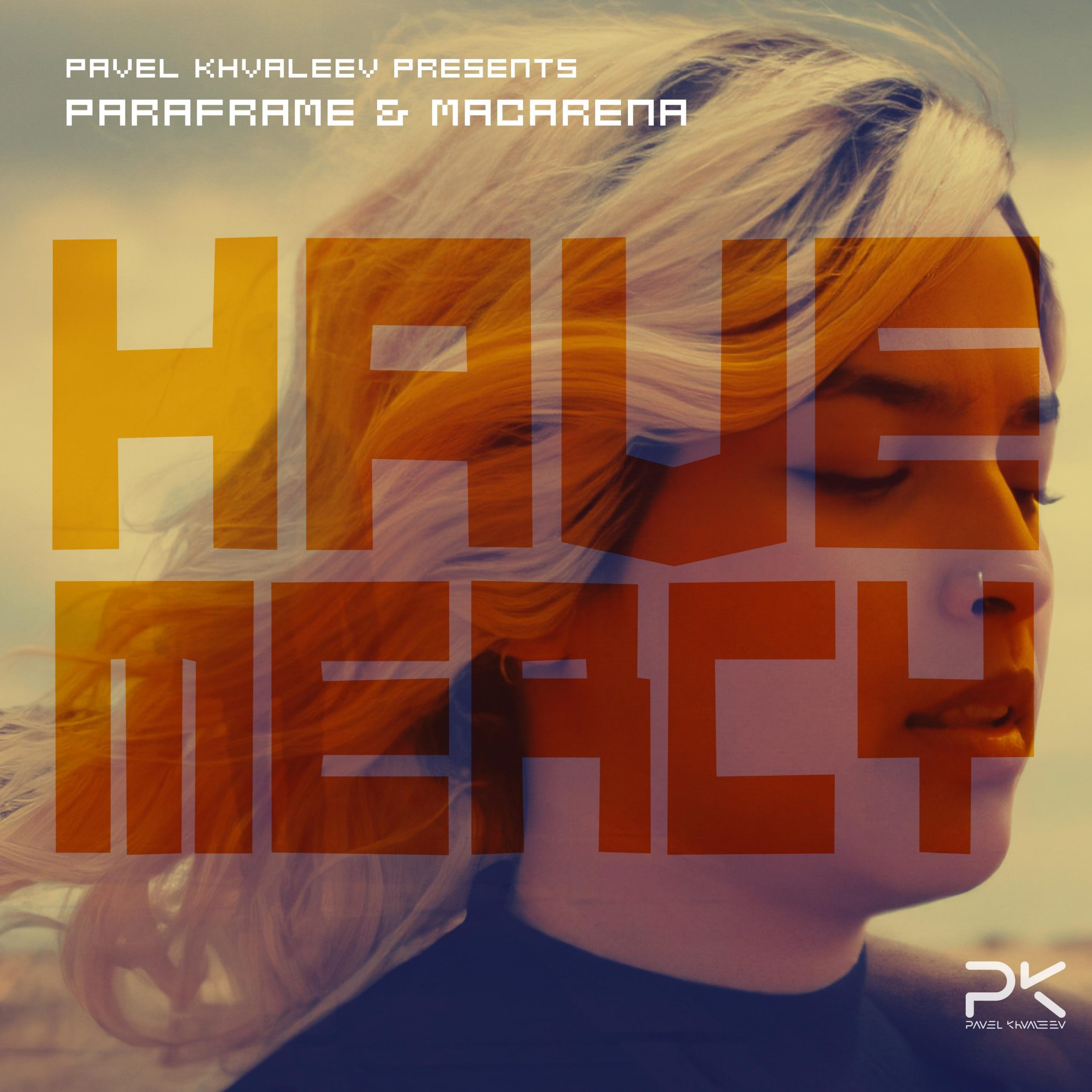 This song is about trusting your path during times you feel lost. Have Mercy was created in collaboration with Pavel Khvaleev.
Mood: eclectic and energetic.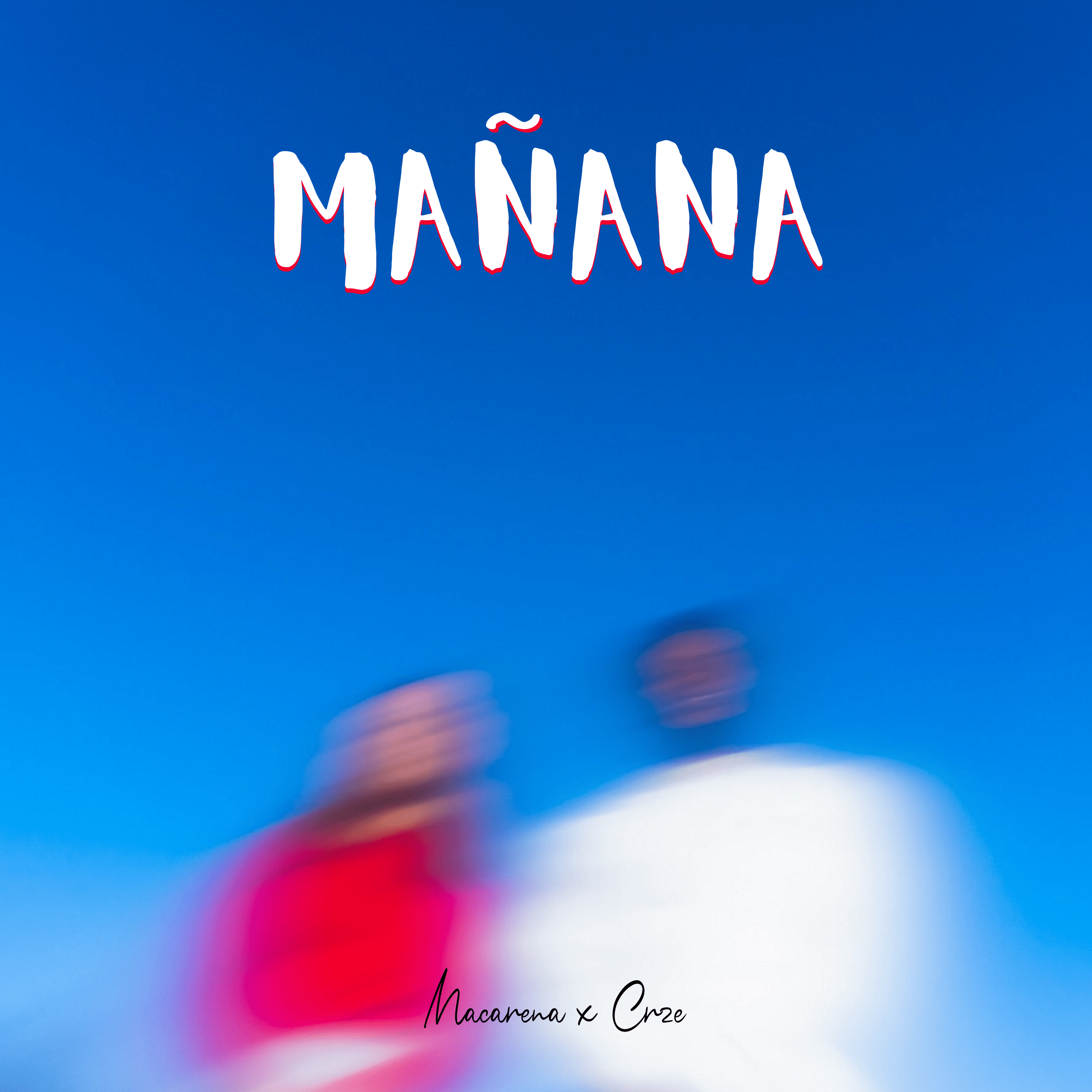 The track taps into love and the role of jealousy therein, while giving a stage to a LGBTQ romance story.
Mood: sweet and soft.
Fallin' has a warm and jazzy sound. The lyrics talk about how difficult it is to escape a mind that overthinks.
Mood: mystical and experimental.
This song is an embodiment of changing friendships, flush with warm bass sounds and lush vocal harmonies.

Mood: smooth & sweet-sounding.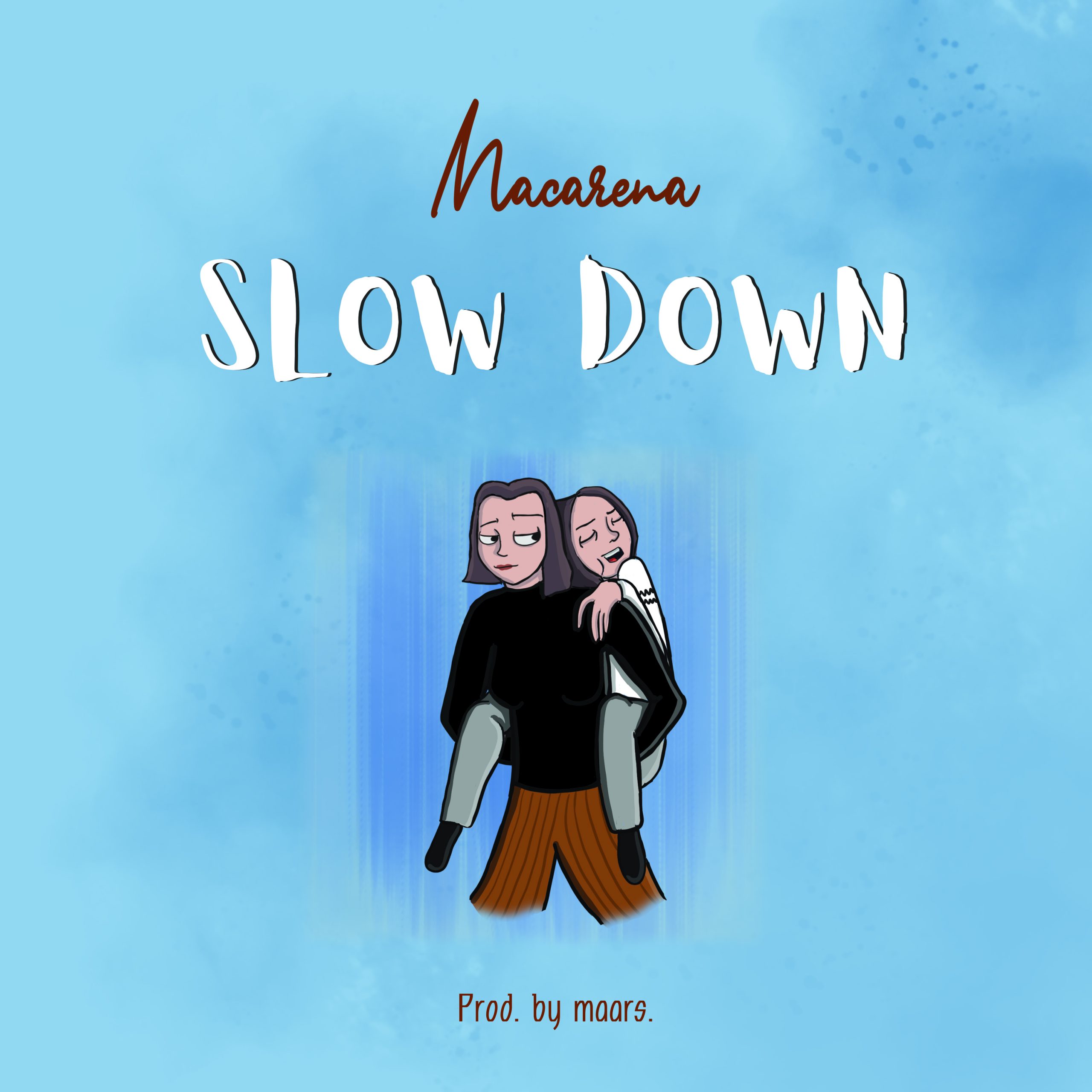 If you've ever felt that a romantic relationship is going too fast, you'll relate to these lyrics. Slow down has a fun lo-fi sound.
Mood: upbeat lo-fi.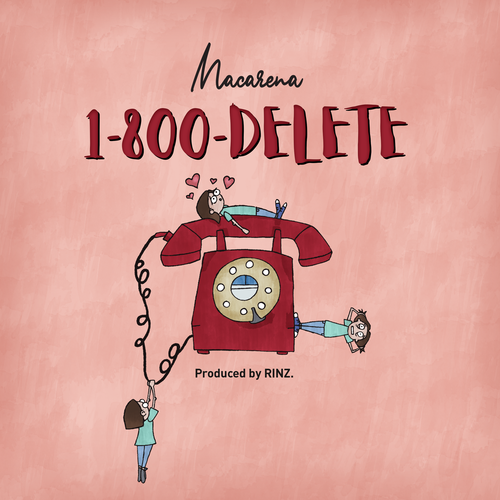 1-800-DELETE explores heartbreak and letting go in a light-hearted way because sometimes letting go is hard enough.
Mood: romantic and playful.
Her debut EP explores all the phases she went through while being depressed. Each song ignites a different emotion.
Mood: dark and hopeful.
There is no one else like you is a sweet love song perfect for a summer vibe. It's Macarena's first song in Spanish.
Mood: fun and light-hearted.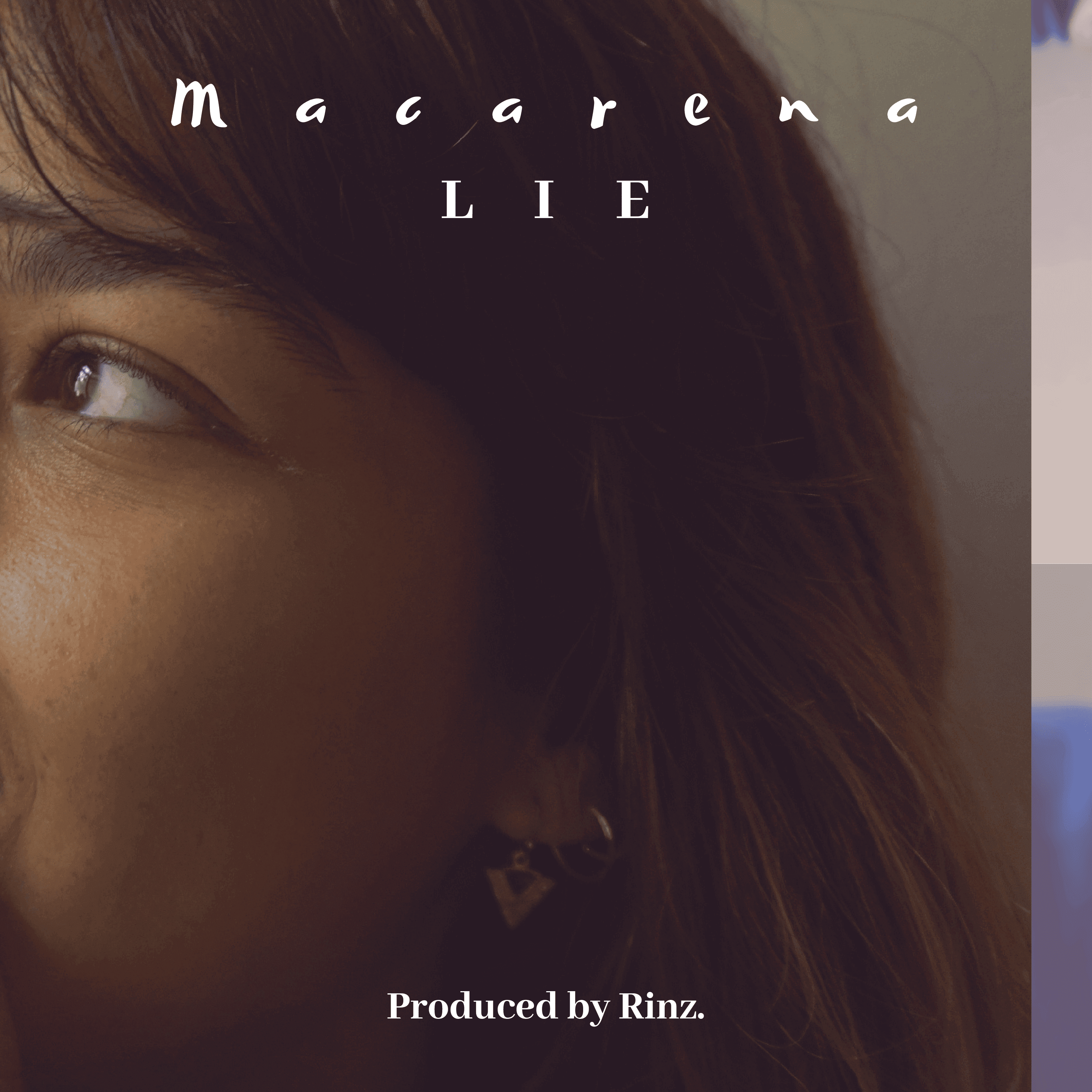 Lie is about the cycle of trusting people and being let down. This track has a dreamy yet dark production.
Mood: dreamy and dark.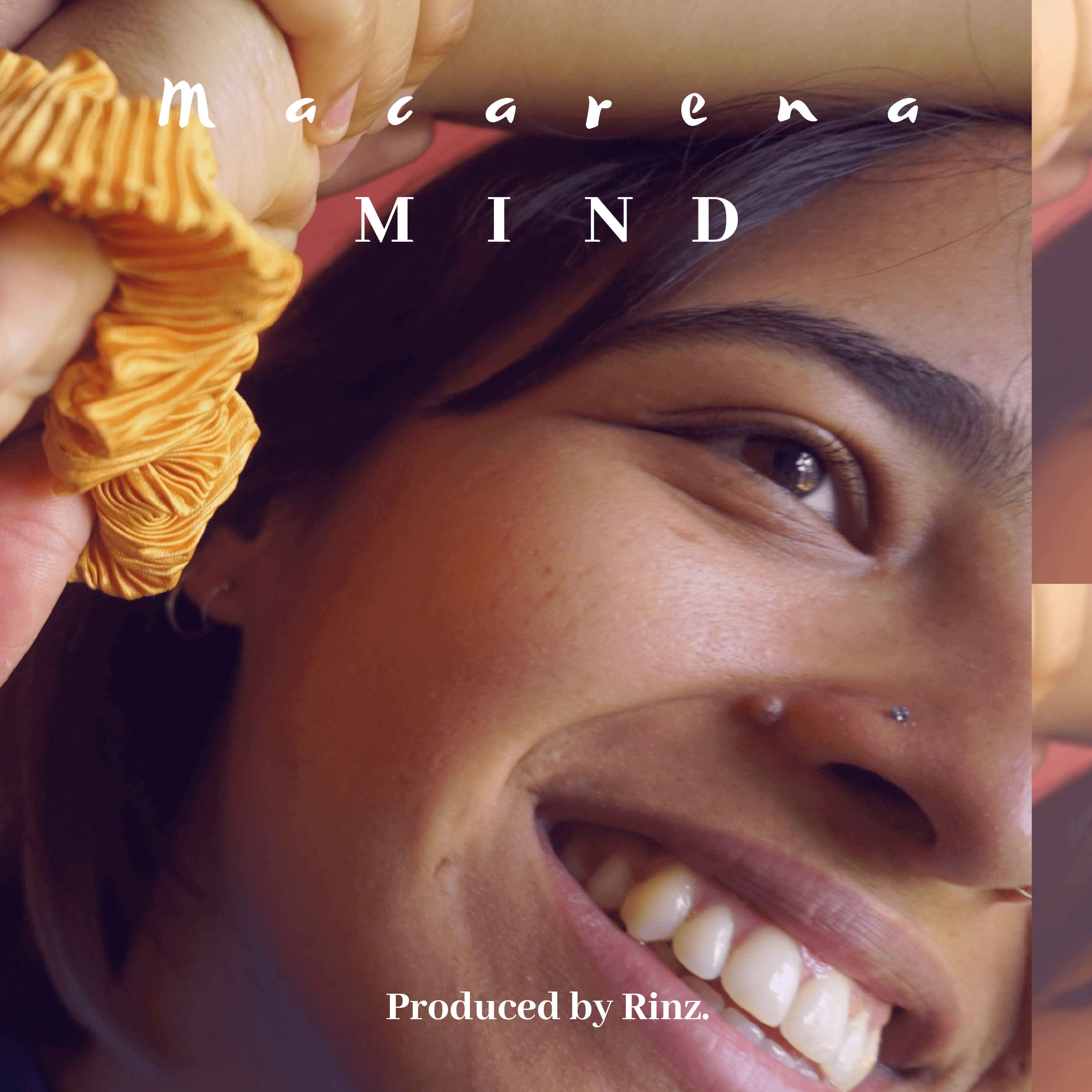 The lyrics of this song are about her relationship with God. It hasn't always been easy and she's very honest about that.
Mood: down-tempo and flowy.
The lyrics acknowledge all the good, while not being blind to the bad. Celebrate is about choosing positivity.
Mood: thankful and happy.
Lie (Blue Wednesday remix)
Canadian producer Blue Wednesday made a light-hearted remix of Lie and added his signature piano style.
Mood: energetic and happy.
Dutch lo-fi producer Glimlip transformed Mind into a danceble track which makes the lyrics stand out even more.
Mood: vogue party.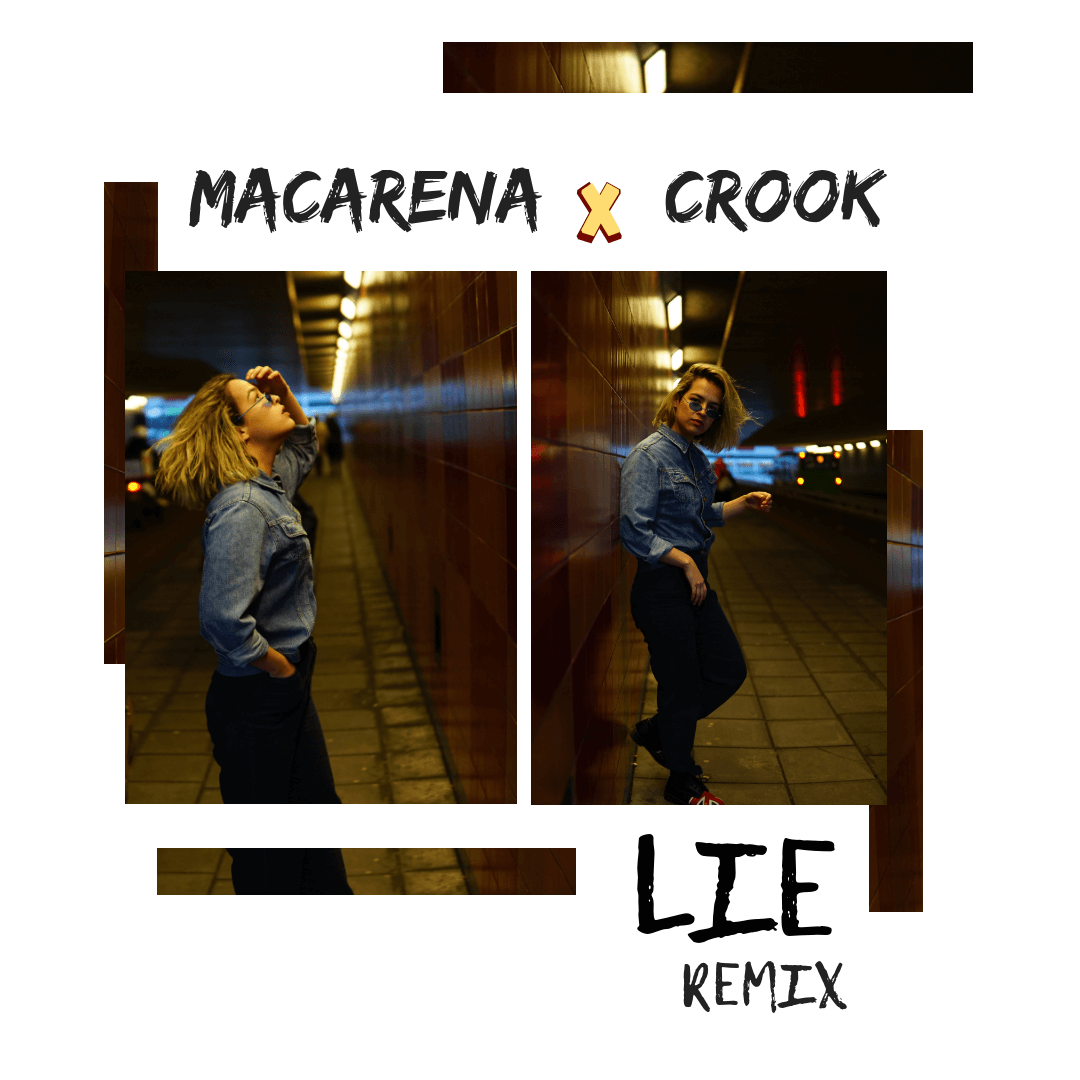 Producer Crook remixed Macarena's Lie and transformed it into an experimental song with drum and bass influences.
Mood: dark and bassy.