Macarena has a collection of singles and an EP. All of them exploring different sides of neo soul lyricism. Some of her songs are upbeat; creating a happy and energetic vibe. To dig deeper into her emotions she tends to make songs of a slower tempo; creating a relaxed and safe environment.
All of her music comes from personal experiences. Writing lyrics and making songs is truly something Macarena uses to make sense of the world around her and of what she's feeling inside. Making music is her gateway to selfexploration. Take a listen!
Fallin'
This song is mystical, warm and jazzy all at the same time. It talks about how difficult it is to escape an overthinking mind.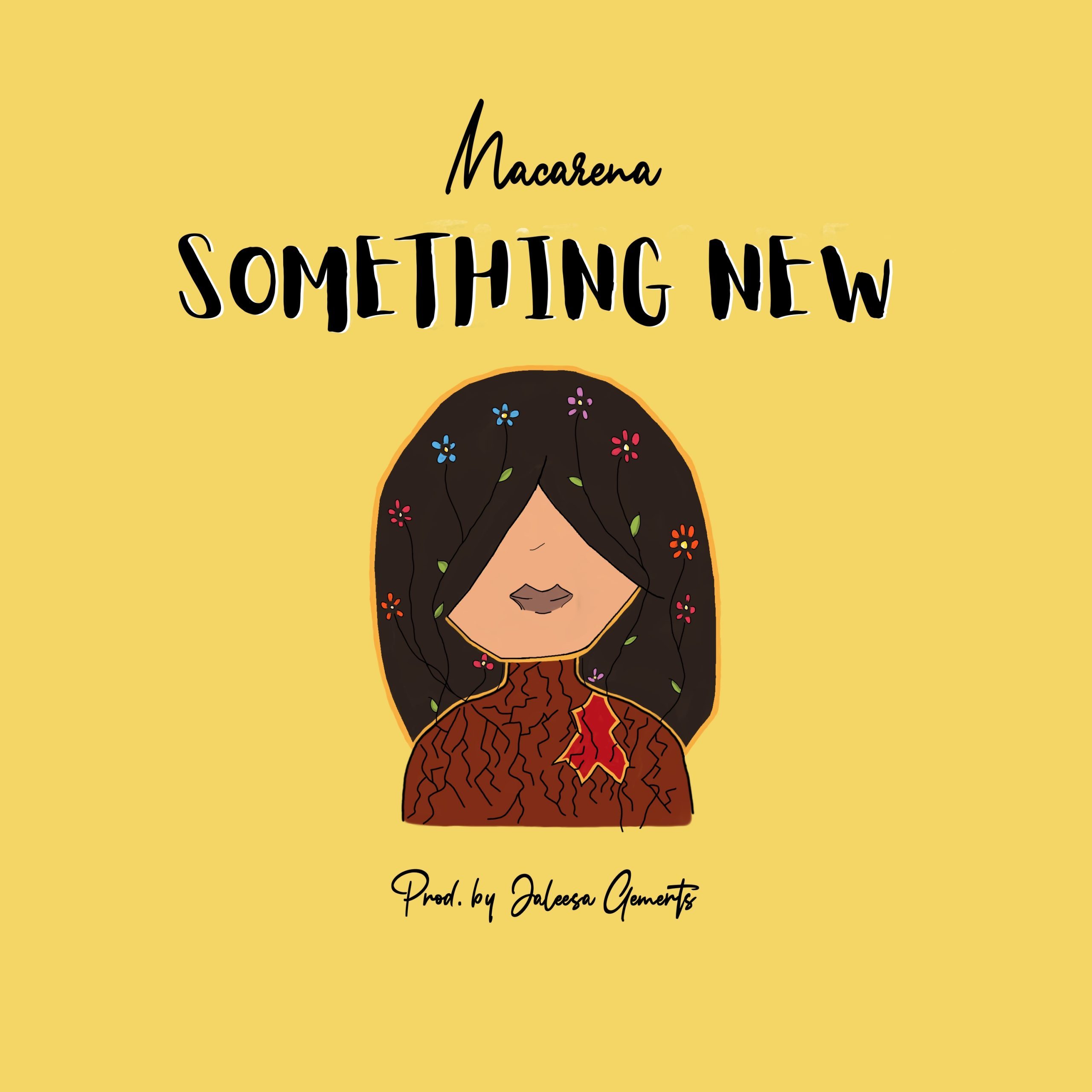 Something New
This song is an embodiment of changing friendships, flush with warm bass sounds and lush vocal harmonies. Something New is 100% created by womxn.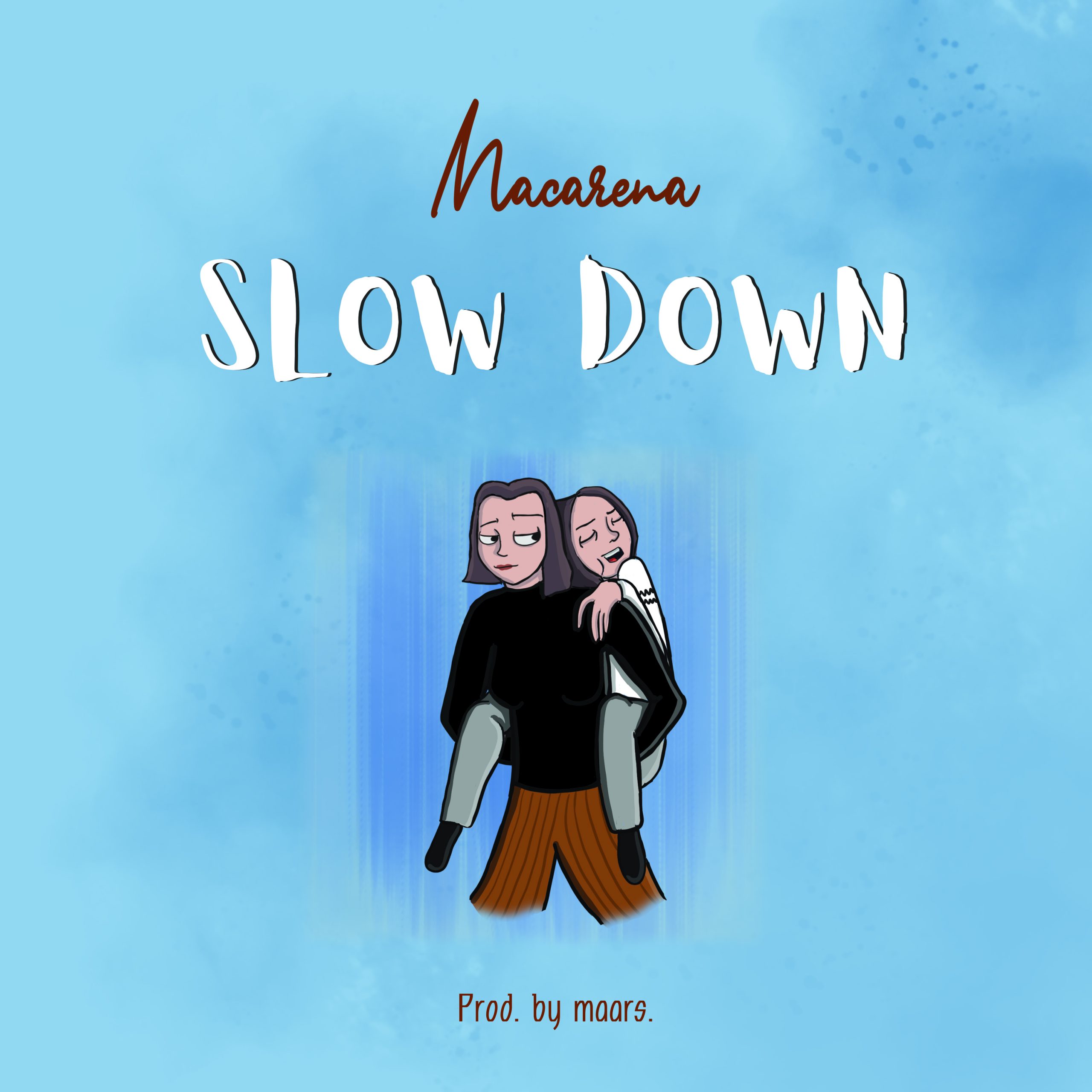 Slow Down
Ever felt you romantic relationship is going to fast? This song knows all about it. Slow Down has a fun, neo soul and lo-fi detailed character.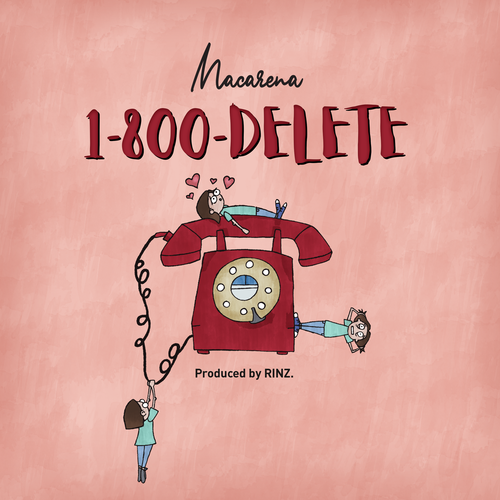 1-800-Delete
This song is about falling for the same romantic mistake over and over again. 1-800-DELETE explores hearbreak and letting go in a fun and light-hearted way.
Rebirth
Rebirth is Macarena's debut EP. She explores all the [hases she went though while being depressed. Each and every song has its own character and ingites a different emotion.
Nadie Como Tu
Macarena's first song in Spanish, is Nadie Como Tu which translates to there is no one else like you. This song has a very smooth sound with complementing guitar elements making it a true love song.
Lie
Sometimes people are our superheroes, which is a tricky thing because no one is perfect. Lie is written from this perspective. This song has a dreamy production diving into what it feels like to being let down.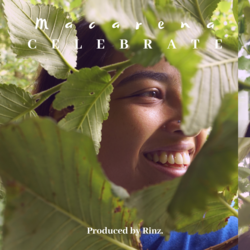 Celebrate
Celebrate was written from a thankful heart. The lyrics acknowledge all the good, while not being blind to the bad. Celebrate is all about choosing positivity, choosing to celebrate.
Mind
Mind is Macarena's debut single. The lyrics of this song are about her relationship with God. It hasn't always been easy and she's very honest about it in this production.
Lie (crook remix)
Producer Crook remixed Macarena's Lie and transformed it into a song with drum and bass influences.
Lie (Blue Wednesday Remix)
Canadian producer Blue Wednesday made a light hearted version of Lie. By adding his signature piano style he made a happy and energetic track.
Mind (Glimlip Remix)
Dutch Lo-Fi producer Glimlip transformed this track into a Vogue party. This remix is a track you'll want to dance and groove to.
New song loading
Macarena is always working on new music! Keep an eye out for it.