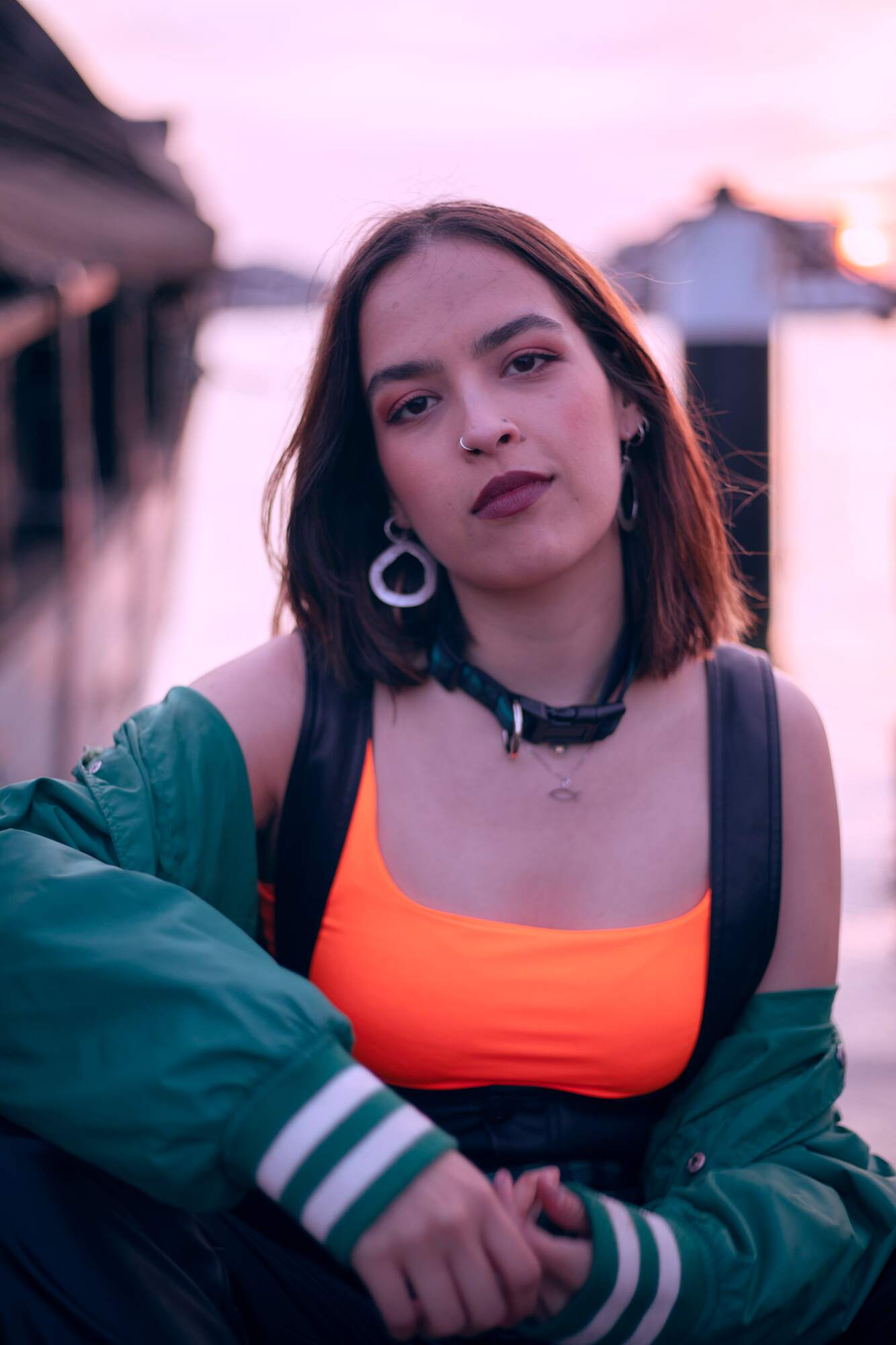 Amsterdam independent artist Macarena blends neo soul, chill R&B and alternative pop with a touch of latin and thoughtful lyrics.

Macarena's goal is to create a lyrical safe space for her listeners, writing music about self-doubt, jealousy and letting go - all tight in with her LGBTQ experiences.

Her new release, called 'Patience', is out now! Scroll down to listen to the new track.
Patience has a mellow but beat heavy sound. In this track Macarena expresses the fragility of knowing what to do next but not having the courage to do it yet by lyrically explaining the thought process behind patience.

With an underground hip hop inspired outro, Lady Groove adds a new dimension to the track. Similarly to Macarena's previous track 'Mañana', which received Dutch coverage on 3voor12 Noord-Holland, this song is LGBTQ inspired.