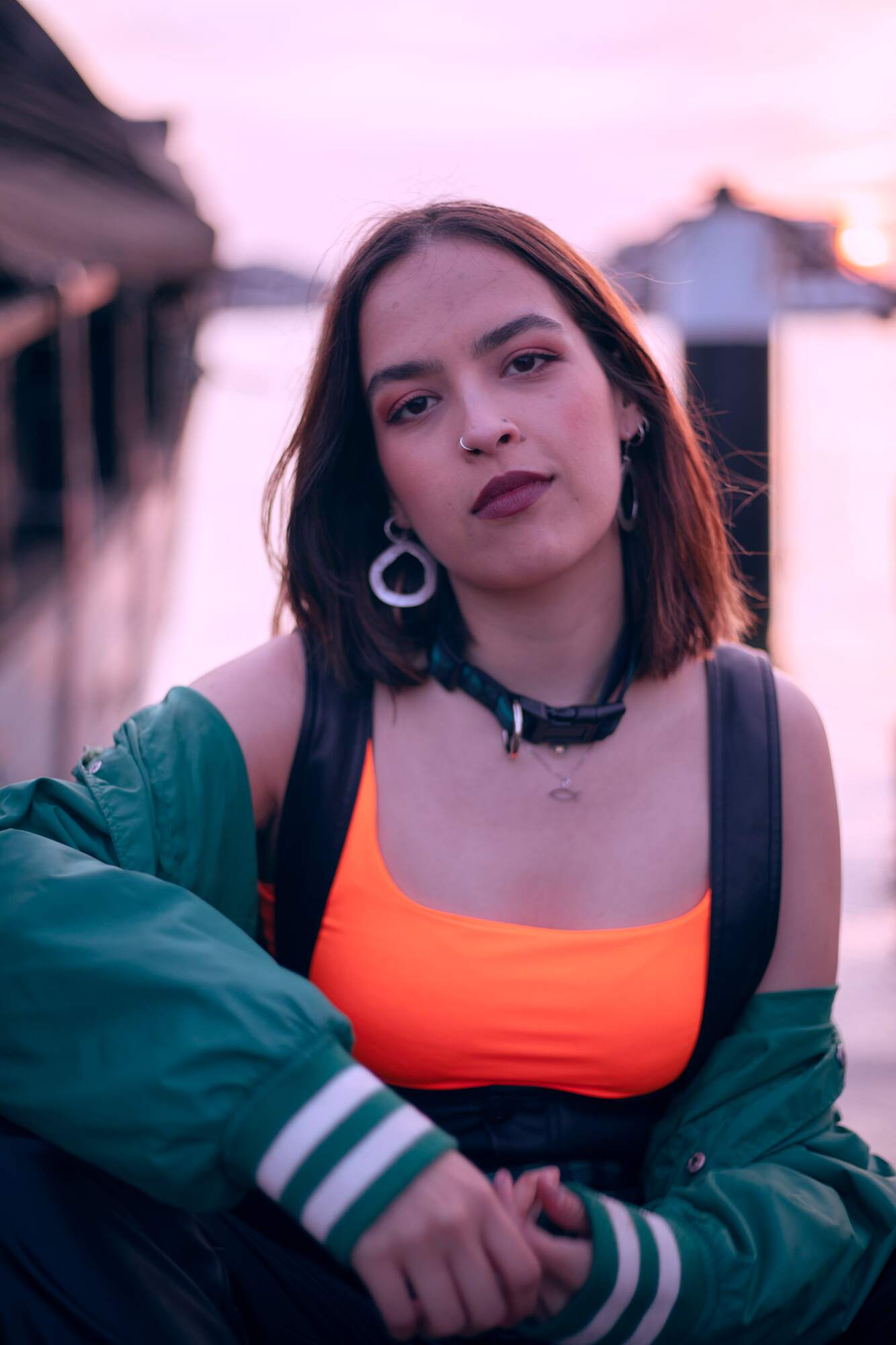 Amsterdam independent artist Macarena blends neo soul, chill R&B and alternative pop with a touch of latin and thoughtful lyrics.
Macarena's goal is to create a lyrical safe space for her listeners, writing music about self-doubt, jealousy and letting go - all tight in with her LGBTQ experiences.
Her new release, called 'Lágrimas', is out now! Scroll down to listen to the new track.
Lágrimas is a bilingual track showcasing Macarena's lyrical skills in English and Spanish. With Lady Groove as the producer, Macarena created a track about breaking generational cycles in regards to homophobia and does so in a loving and eloquent way.

The parts in English focus on the current situation of distress and discomfort, while the parts in Spanish speak hope and love into future generations, thus manifesting generational healing. It continues where her previous track 'Mañana', which received Dutch coverage on 3voor12 Noord-Holland, left off.